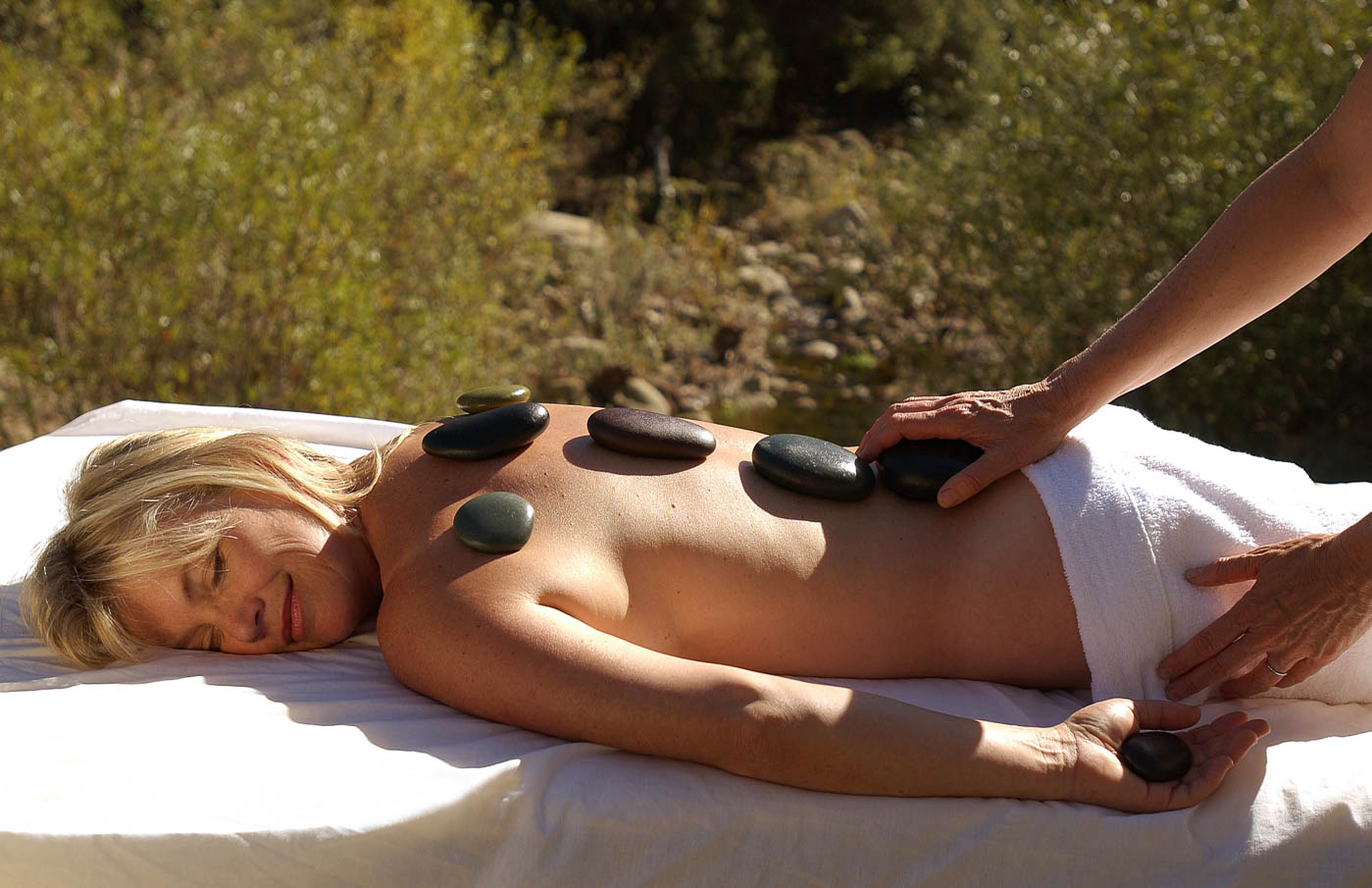 Suggested List of What to Bring
All Guests
Binoculars, sunscreen, layered clothing, bicycles and locks, beach articles, flashlights, walking or hiking shoes.
Cabin or Deluxe Tent Guests
Extra Blankets – All beds have a light comforter and blanket.
Eating & cooking utensils.
Wood or charcoal – the Canyon Store sells both.
Deluxe Tent guests may also want to bring a lantern and a cooler for perishables.